Learning from the river & industry:
Chalk & cement works in Northfleet
Within Ebbsfleet's historic environment there is evidence of innovation, successful adaptation and industry. The Thames Gateway saw a series of firsts: the first industrial paper making; the world's first long-distance electric power station; the first dock railway; the unloading of the UK's first oil shipments and the first reliable cement production. This industrial legacy is embedded throughout Ebbsfleet's landscapes.
The chalk has been extracted over centuries to make lime for cement production creating a dramatic and distinctive land-form.
In 1868 Swans combe was still a predominantly rural community with many acres producing hops. Several oast houses were located in the Swanscombe Street and Milton Street areas. However, Swanscombe Manor, which consisted of the land to the south of Swanscombe Street (including the woods), with much land to the east and north of the villages, was sold to Thomas Bevan, one of the cement magnates. This sale signalled the demise of much of the arable land and woodland, and would, over the next century, be largely excavated for chalk and clay. Swanscombe became surrounded by large chalk pits and chalk escarpments creating a strong and dramatic edge to the existing settlement.
Eastern Quarries 1960 © Crown copyright and Landmark
Juxtaposition industry and chalk quarries Northfleet
Douglas Grierson postcard collection, Discover Gravesham http://www.discovergravesham.co.uk/postcards-of-gravesham/category/6-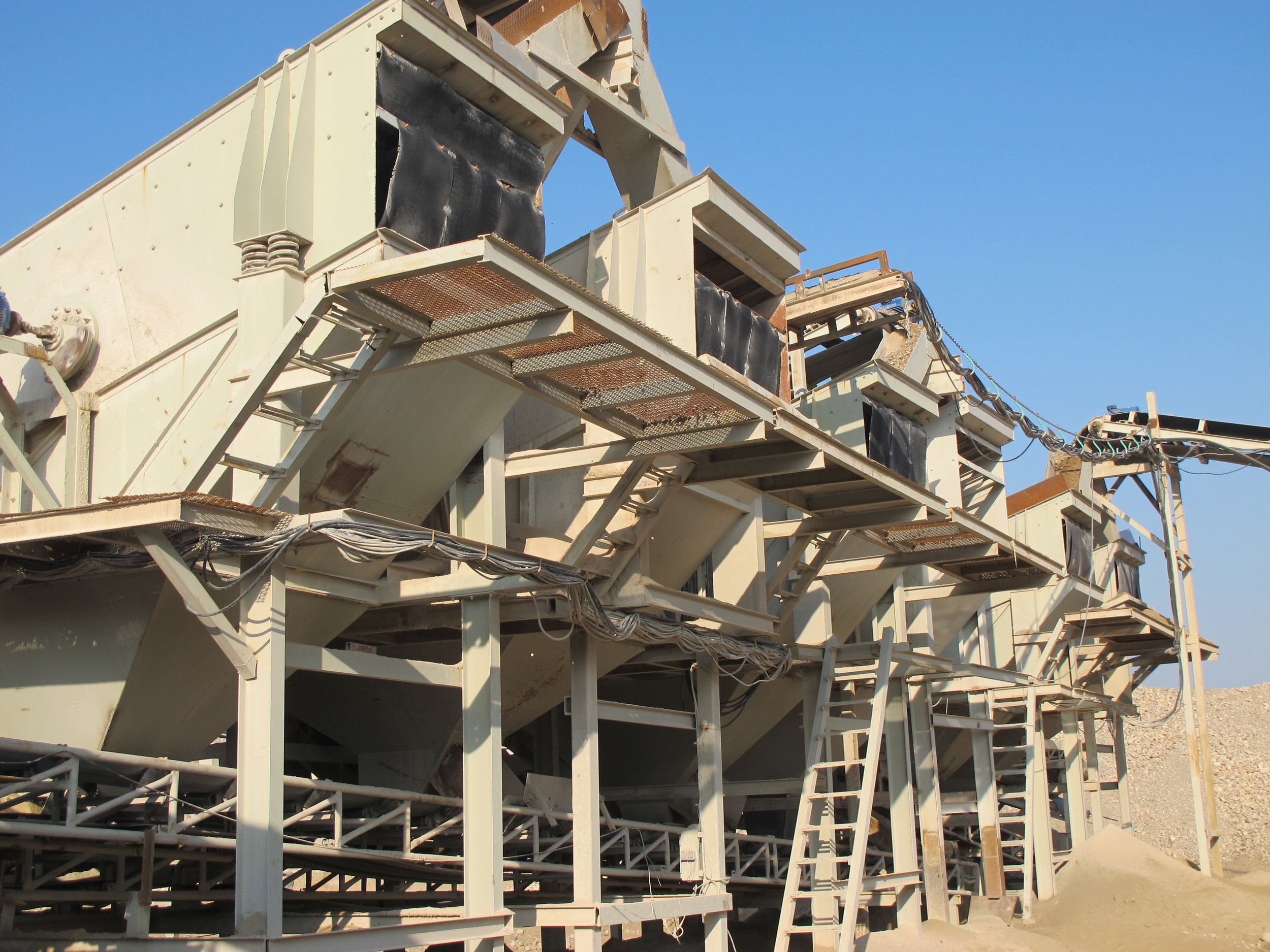 Gravel grader and batching plant machinery